RETAIL PRO COMMUNITY RESOURCES
For Growth: Our 2017 Together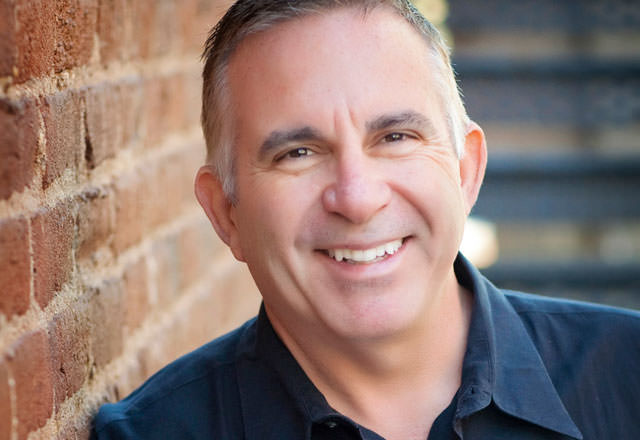 As 2017 sets on the horizon, our team at Retail Pro International would like to say THANK YOU and recap on our year together. We are proud and grateful to be an active part of your strategy. Our success is connected to yours – so the strength of our relationship is of first importance to us. Let us reflect on what we gained in 2017.
Enhanced Retail Pro Software
You know better than anyone else: shoppers want your goods, and an experience, now. So top retailers like you are converging strengths from every team member, every data insight, and every technology – including your Retail Pro – to gain new customers and give them compelling reason to shop with you again.
Just as your team is constantly thinking of ways to improve your business, so are we continuously optimizing Retail Pro to give you greater flexibility to create efficient workflows and connected experiences.
In 2017, we evolved and updated Retail Pro products with 25 releases to keep the software you rely on ready for tomorrow's requirements. Ten general product releases and fifteen maintenance releases delivered strong functionality to help you streamline and secure operations, and differentiate your brand.
Some notable features were expanded promotion capability, enterprise management controls, security enhancements, like biometric employee login and improved fraud prevention at POS, as well as more robust mobility enablement with support for onboard camera, Bluetooth and Airprint printers and improved performance and workflow.
We are a company of action – we work hard to make sure you can power your operations and retail experience strategy.
Fortified Partnerships
Increasingly brands like yours are seeing value in connecting core teams across the company – retail, IT, marketing, merchandising, finance, supply chain, even human resources – with POS data to give greater visibility into performance and effectiveness.
That's why in 2017 we actively cultivated strong partnerships to deliver and connect you with tools that help you make sense of data trends, streamline operations, and improve your decision making:
These integrated solution extensions are just a few ways we help you streamline and unify your business operations.
Focused Collaboration to Serve
We are always striving to improve communication across your support network, and have seen tremendous growth in productive synergy – especially among partners working together to support our customer's brands across regional borders. In 2017 we have transitioned our annual partner briefing to a global council format to better learn your regional priorities and execute on them faster. This new, more collaborative approach has already proved very fruitful.
In addition, we have expanded our Professional Services capabilities to better serve customization, strategy consulting and cross-border roll out needs of growing customers like you. The more intimate relationship has helped many of you redefine your retail experience and push past your competitors.
These are just some of the key ways we have grown in our relationship together in 2017. We look forward to more strategy-building, challenge-solving collaboration for 2018 and beyond.
Yours,
Kerry Lemos
Retail Pro International | CEO
New Content
January
December
October
August
REQUEST A FEATURE
Have Retail Pro functionality ideas? Share them!