RETAIL PRO COMMUNITY RESOURCES
Invest in growth with scalable, tailorable software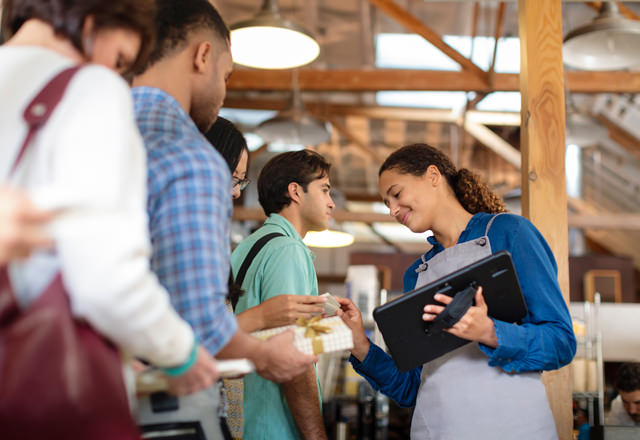 As your business continues to expand, it is critical to adopt a retail solution that is scalable, integrated, available, mobile, and secure.
The Retail Pro® POS and store management platform and SAP Business One® ERP software are designed with change and growth in mind.
The integrated solution allows you to tailor and customize your software to support your changing needs.
You can lock down critical preferences and security settings across stores, while still allowing individual locations to modify their key details with easy-to-use personalization tools.
An integrated solution like Retail Pro and SAP Business One will give you innovative ways to reach new customers, maximize efficiency, and drive profitable growth – and will keep growing with you as you grow.
Want to see how Retail Pro and SAP Business One can help you grow?
New Content
October
August
July
June
April
REQUEST A FEATURE
Have Retail Pro functionality ideas? Share them!