RETAIL PRO COMMUNITY RESOURCES
Join us at NRF 2019 to see unified commerce that puts shoppers first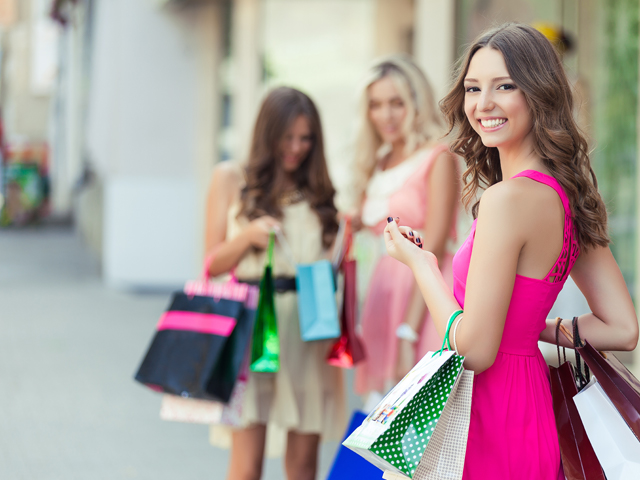 You already have the data you need to unlock your business potential.
But when your data is fragmented and scattered across the organization, it perpetuates inefficiencies in customer experience.
Book your NRF 2019 meeting to see how you can connect data in Retail Pro for unified commerce that puts shoppers first.
Single point of truth about your inventory, operations, and customers
Data-driven operations that improve customer experience
Streamlined retail management across digital and physical channels
Not going to NRF this year? Request your consultation now
New Content
August
July
June
April
REQUEST A FEATURE
Have Retail Pro functionality ideas? Share them!