RETAIL PRO COMMUNITY RESOURCES
Worldwide Golf Shops optimizes operations with Retail Pro to put shoppers first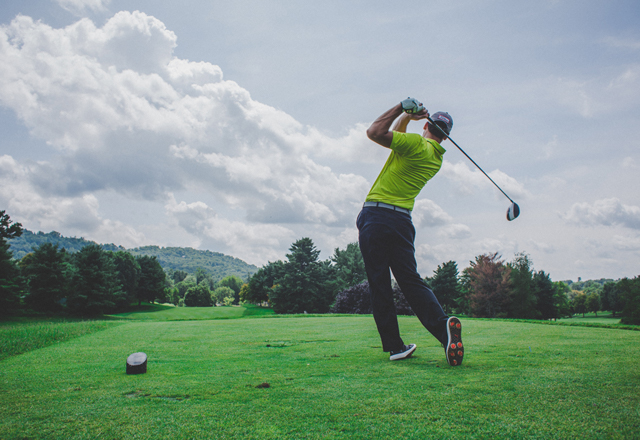 RETAILER SPOTLIGHT
Creating a true-to-the-brand experience every time takes focus and dedication – the kind that's made possible with an equal commitment to solid, technology-driven operations.
For that, Worldwide Golf Shops uses Retail Pro POS and retail management software.
 
New Content
August
July
June
April
REQUEST A FEATURE
Have Retail Pro functionality ideas? Share them!