RETAIL PRO COMMUNITY RESOURCES
How The Workwear Store connects their stores and supply chain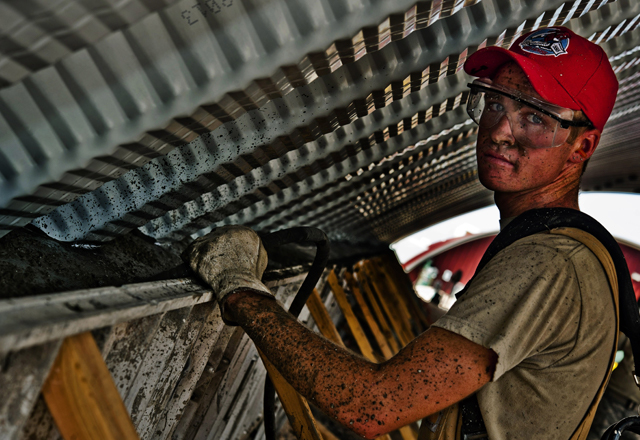 We interviewed Rick Scofield, co-owner of The Workwear Store, to hear what unified commerce looks like in their supply chain with Retail Pro.
Darwin Husa, project manager for one of our Authorized Retail Pro Business Partners, Retail Information Systems, shares more information on their Vendor Connect technology behind the operations.
Read the interview on the Retail Pro website to see what they had to say.
New Content
August
July
June
April
REQUEST A FEATURE
Have Retail Pro functionality ideas? Share them!