RETAIL PRO COMMUNITY RESOURCES
Want loyal customers? Gartner says: Improve their experience.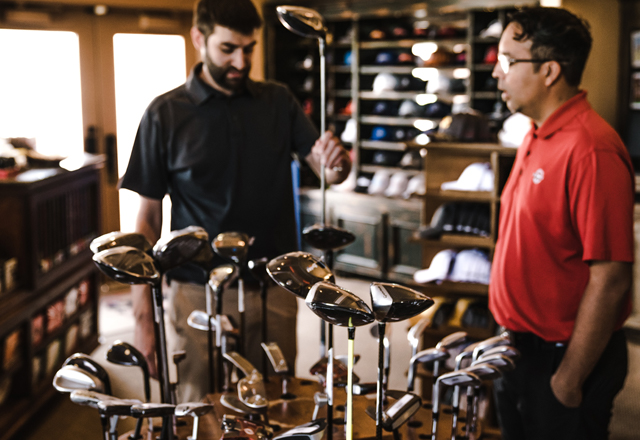 A recent report from Gartner found that a large majority — 81% — of customer experience (CX) leaders predict they will compete mostly or entirely on CX.
However, less than half of those responding have established the rationale for why CX drives business outcomes.
In addition, although companies believe they are improving CX, it's unclear whether they are actually doing so.
By their own metrics, 48% of respondents said their CX efforts exceed management's expectations, but only just 22% reported those efforts exceeded customers' expectations, according to the Gartner report.
Retailers' CX strategies are clearly falling short, but improvements can be made.
Read the article on the Retail Pro blog for 3 recommendations from the Gartner study.
REQUEST A FEATURE
Have Retail Pro functionality ideas? Share them!