RETAIL PRO COMMUNITY RESOURCES
3 qualities of authentic retail shoppers value most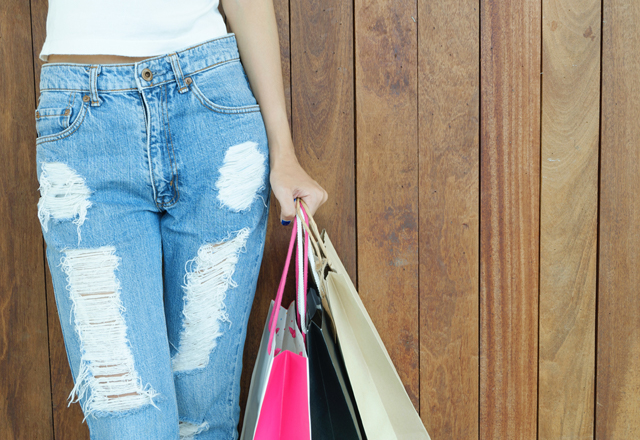 Authentic.
It's a term that retailers are using increasingly to describe how they aim to be and communicate with customers.
It's also a word that customers use to describe their ideal retailer.
Shoppers' expectations have changed. It's no longer enough to just sell quality products to your core customers; the retail personality is important and extends to how shoppers relate to and interact with brands.
But what makes a brand authentic in shoppers' minds?
New Content
December
October
August
July
June
REQUEST A FEATURE
Have Retail Pro functionality ideas? Share them!