RETAIL PRO COMMUNITY RESOURCES
Get the new ebook: The Personal Data Paradox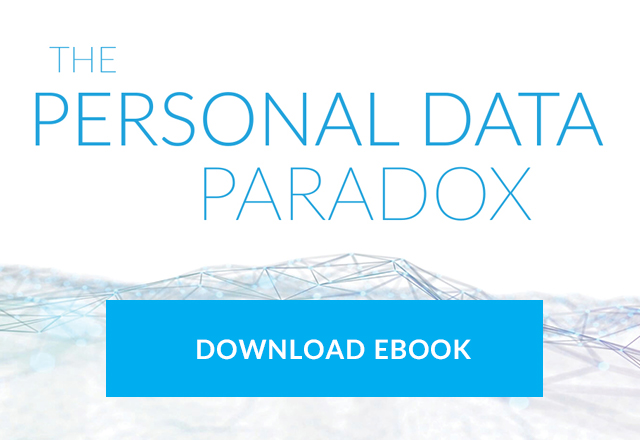 Consumers demand data privacy.

Headlines today are ablaze with privacy scandals and consumers' powerful and oft legitimate cries against retailers collecting their data.

Yet, shoppers show with their wallets that they are all for it.

McKinsey reports: more than 35% of Amazon's annual revenue comes directly from purchases made as a result of personalized recommendations.

Therein lies the personal data paradox:
    
What do shoppers really want when they ask for data privacy?
    
How should we consider the paradoxical returns and conversion rates retailers get from data-driven personalized marketing content?
    
How can retailers give shoppers more of what they want without overstepping their privacy?
Get this eBook from Retail Pro and AppCard for insight into this discrepancy between shoppers' demands and their functional expectations, and guidelines on how retailers can put shoppers first in the use of their data.
New Content
February
January
December
October
August
REQUEST A FEATURE
Have Retail Pro functionality ideas? Share them!