RETAIL PRO COMMUNITY RESOURCES
Mexicali Blues Omnichannel Strategy Pays Off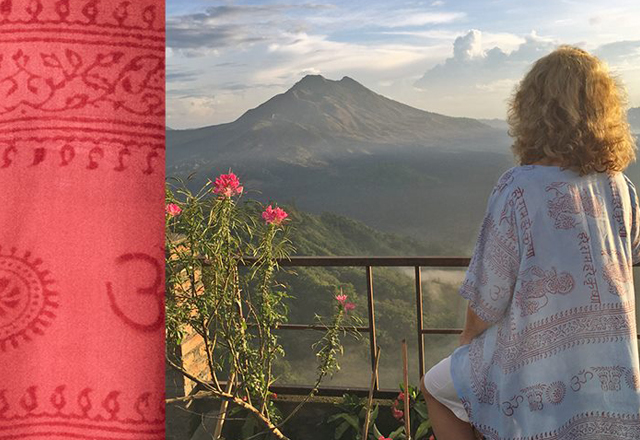 Mexicali Blues, a lifestyle retail chain in Maine, USA is using retail tech to unify their online and in-store experience .
With careful optimization, Mexicali Blues is achieving double-digit growth and omnichannel profitability - and building schools in Nepal on top of it all.
 
New Content
August
July
June
April
REQUEST A FEATURE
Have Retail Pro functionality ideas? Share them!