RETAIL PRO COMMUNITY RESOURCES
Lyn Evans Brings Digital to Brick and Mortar with Retail Pro POS on Mobile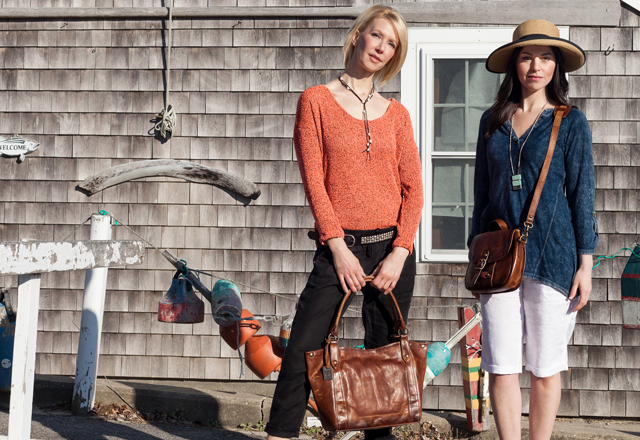 Lyn Evans, a US-based chain of women's clothing and accessories boutiques, makes it their mission to improve efficiency across channels and curate an exceptional shopping experience for their customers. "Our goal," Lyn Evans owner Stan Shotkus said, "is to use our website as a showroom and integrate the stores with the online community."
So how is Lyn Evans infusing digital into their brick and mortar stores?
Read this case study to see how Lyn Evans uses mobile in their stores to:
Integrate web and brick and mortar store operations
Cross-sell items from other locations
Offer customers a seamless omnichannel experience
New Content
August
July
June
April
REQUEST A FEATURE
Have Retail Pro functionality ideas? Share them!